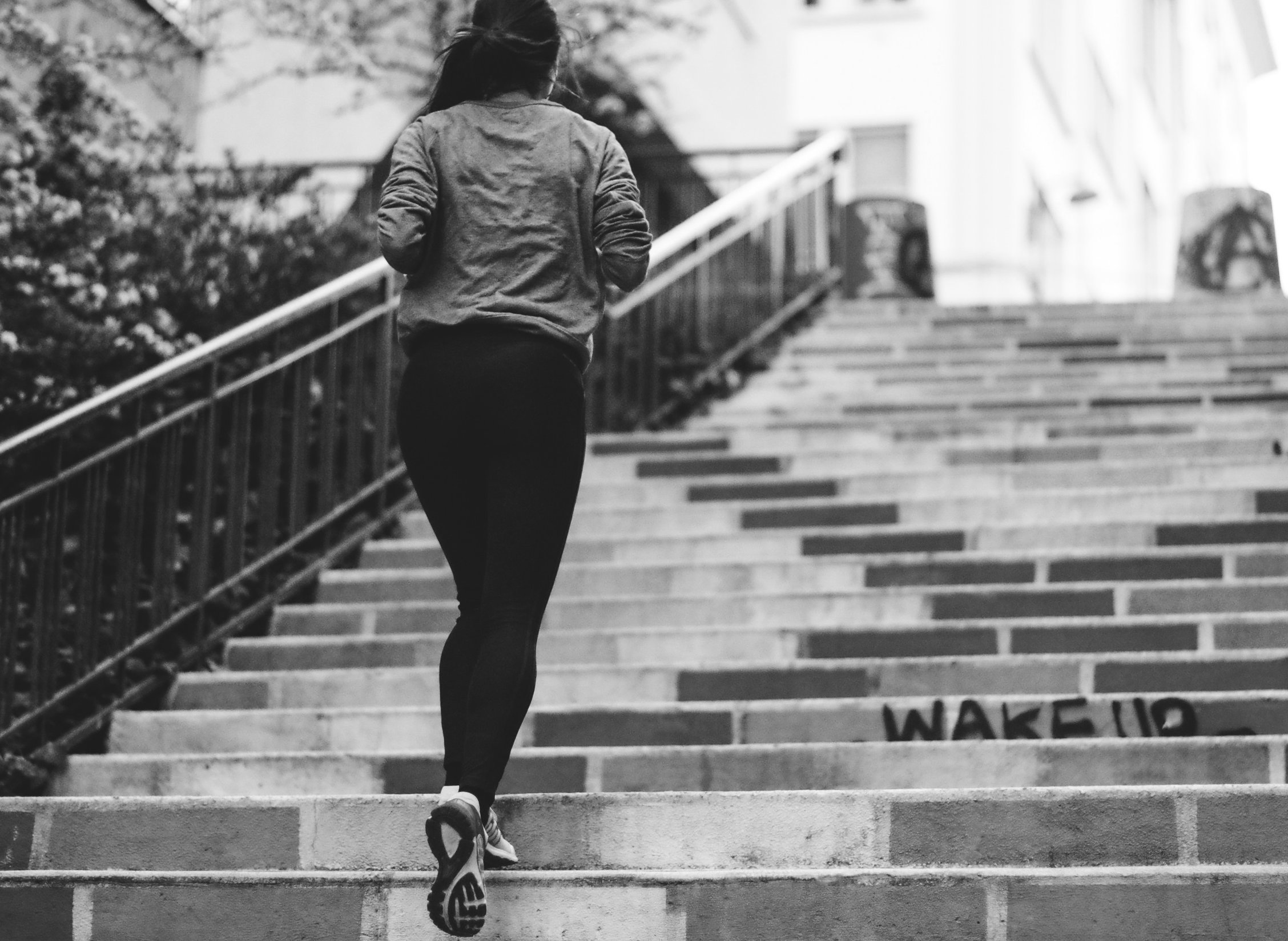 welcome to the move to heal project!
We move the body to help the mind. We share stories of resilience.
My name is Cayla, the founder of this venture. The roots for this project started when I began to reflect back on all the lows in my life and what buoyed me through them.
Movement was always a theme. Community- another.
The MTH project is an inclusive online space that encourages movement as an aid for anything mental health related.
It is a reminder that you are not alone, even if it feels like you are.
It is community focused- because we are stronger when we share our stories.
It is a space to learn about nutrition and fuel- everything our bodies need to stay calm and strong.
I whole-heartedly believe in this project because moving with purpose and intention actually changed my life.
While movement hasn't been the single thing that has lead me to a healthy and happy life, it has definitely been, and continues to be, an important building block in maintaining one.
I am so excited to jump into this project together! Lets do it!